100% Authentic
Every sneaker is guaranteed authentic, providing unparalleled quality and brand integrity.
Free U.S. Shipping
Enjoy complimentary shipping across the United States, delivering style directly to your doorstep.
60-Day Guaranteed
Shop with confidence, backed by a 60-day money-back guarantee for a risk-free purchase.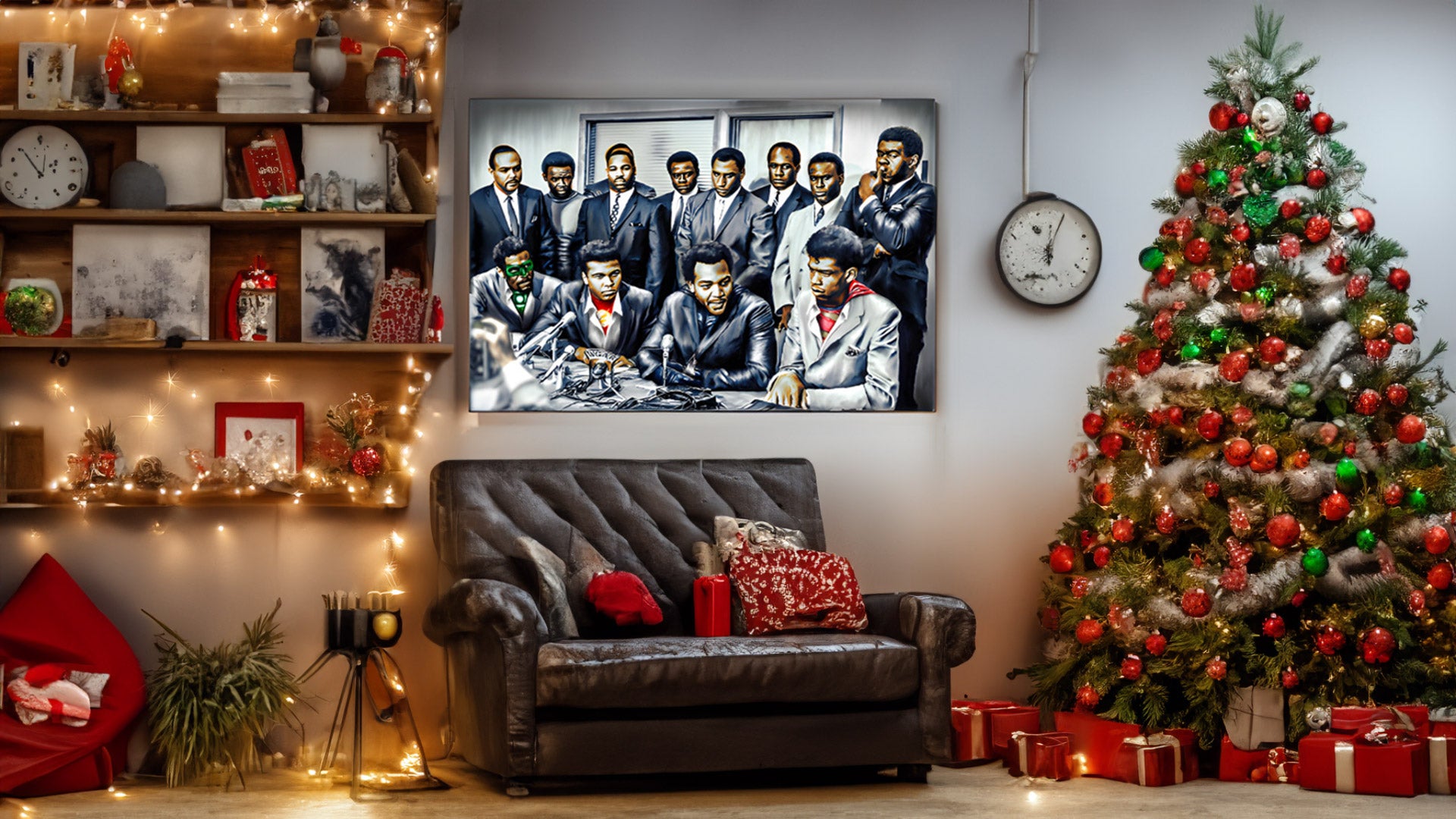 Iconic Images of Inspiration
Elevate your space with exclusive, motivational wall art, featuring timeless legends to ignite your daily inspiration.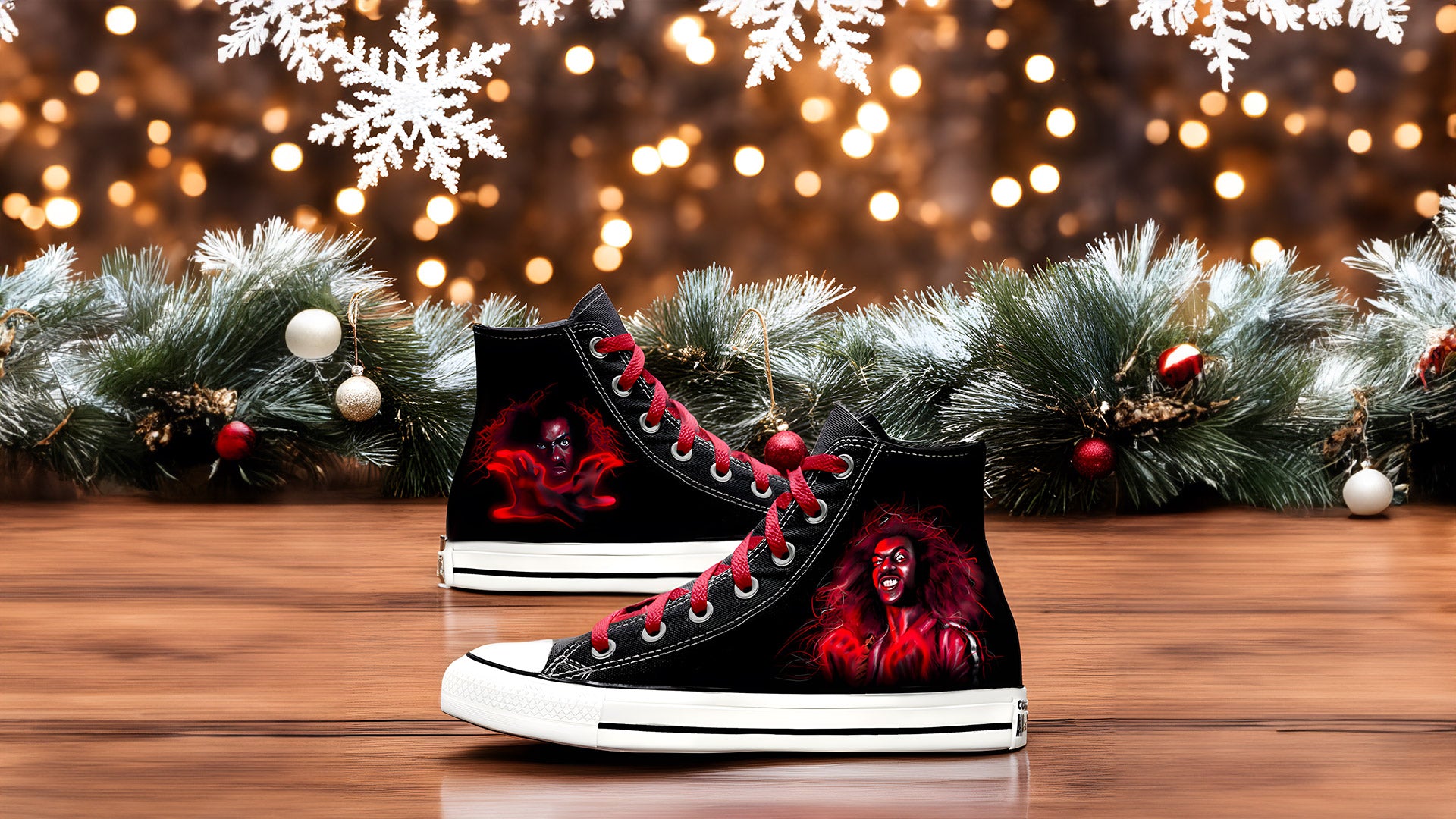 Fierce Footwear
Step into the extraordinary with our limited-edition sneakers, designed to stand out and empower your every move.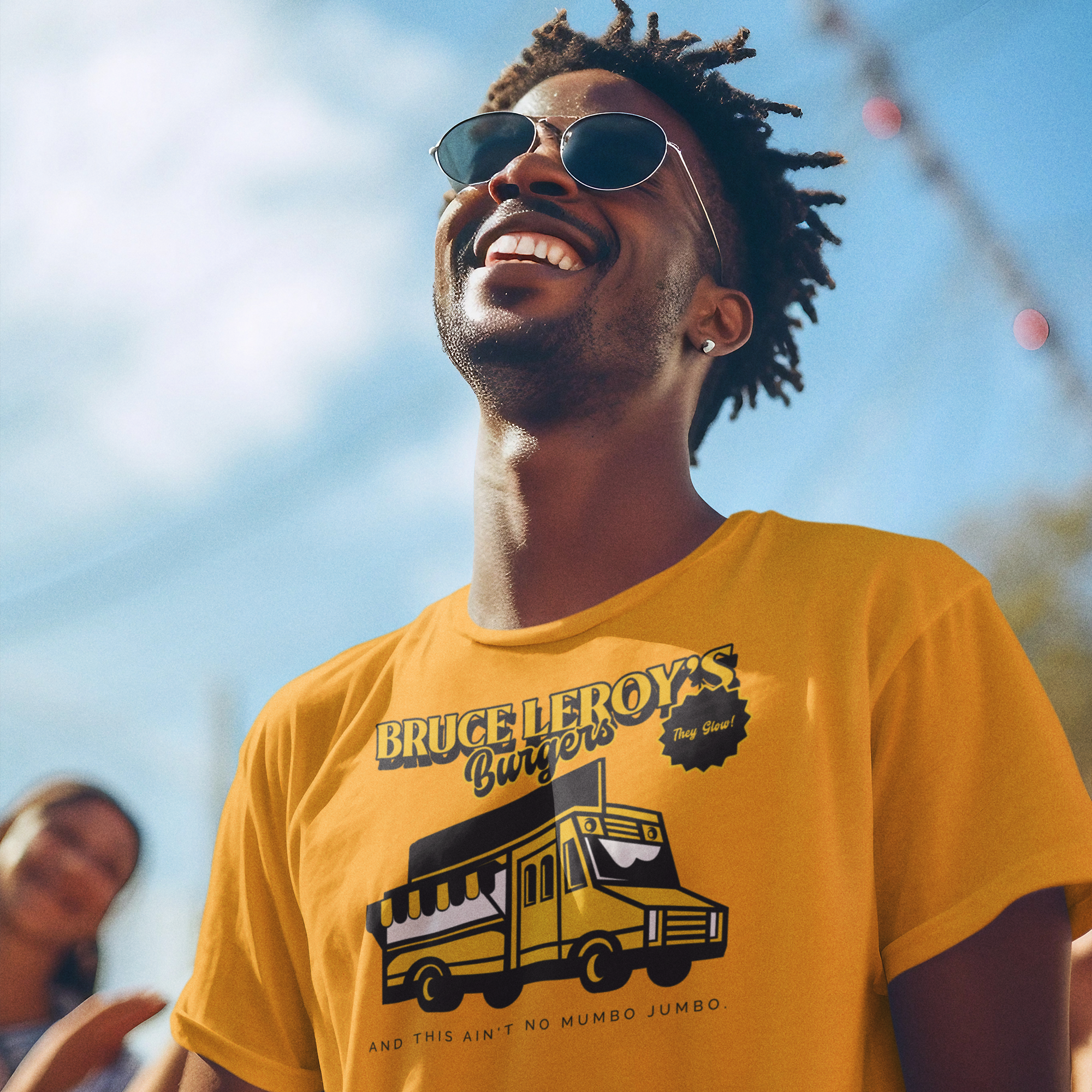 Urban Threads
Express your story with our breathtaking 'Bruce Leroy & Sho Nuff' collection—where retro vibes meet modern street style.
Hear it from real customers...
100% Real Reviews
Our commitment to quality is best reflected in the experiences of those who've tried and loved our products.
Each review is a story of satisfaction and a testament to our dedication. We invite you to discover what makes our customers keep coming back for more.